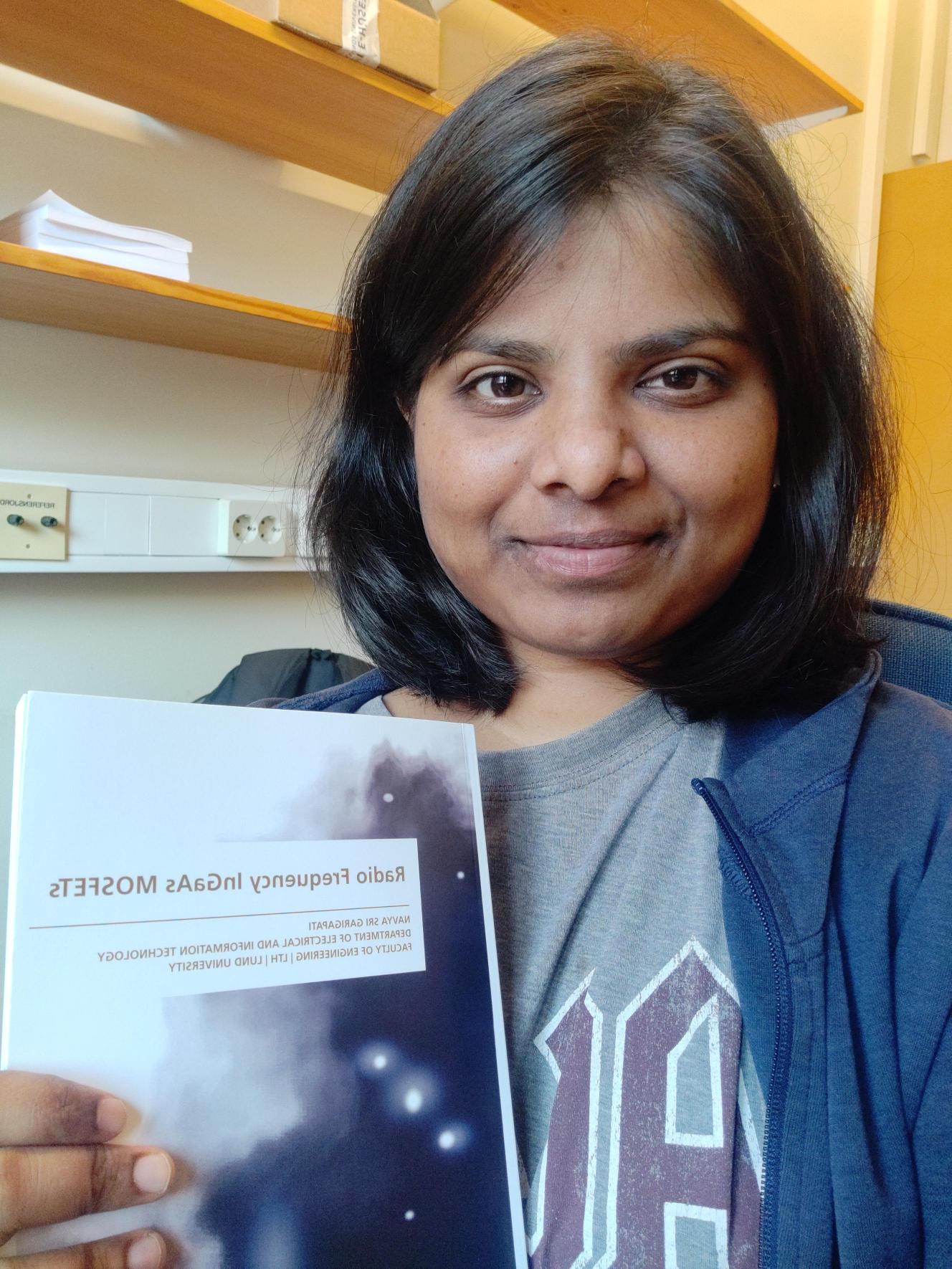 Navya creates 6G transistors
The presented transistor designs are promising candidates to replace the Si RF CMOS front-end receiver due to their low noise and better high-frequency performance.
Navya Sri Garigapati defends her thisis Wednesday, September 27th in lecture hall E:1406, 09:15.

Zoom link: Zoom ID: 66856880417.

External link to thesis.


Read more here.



---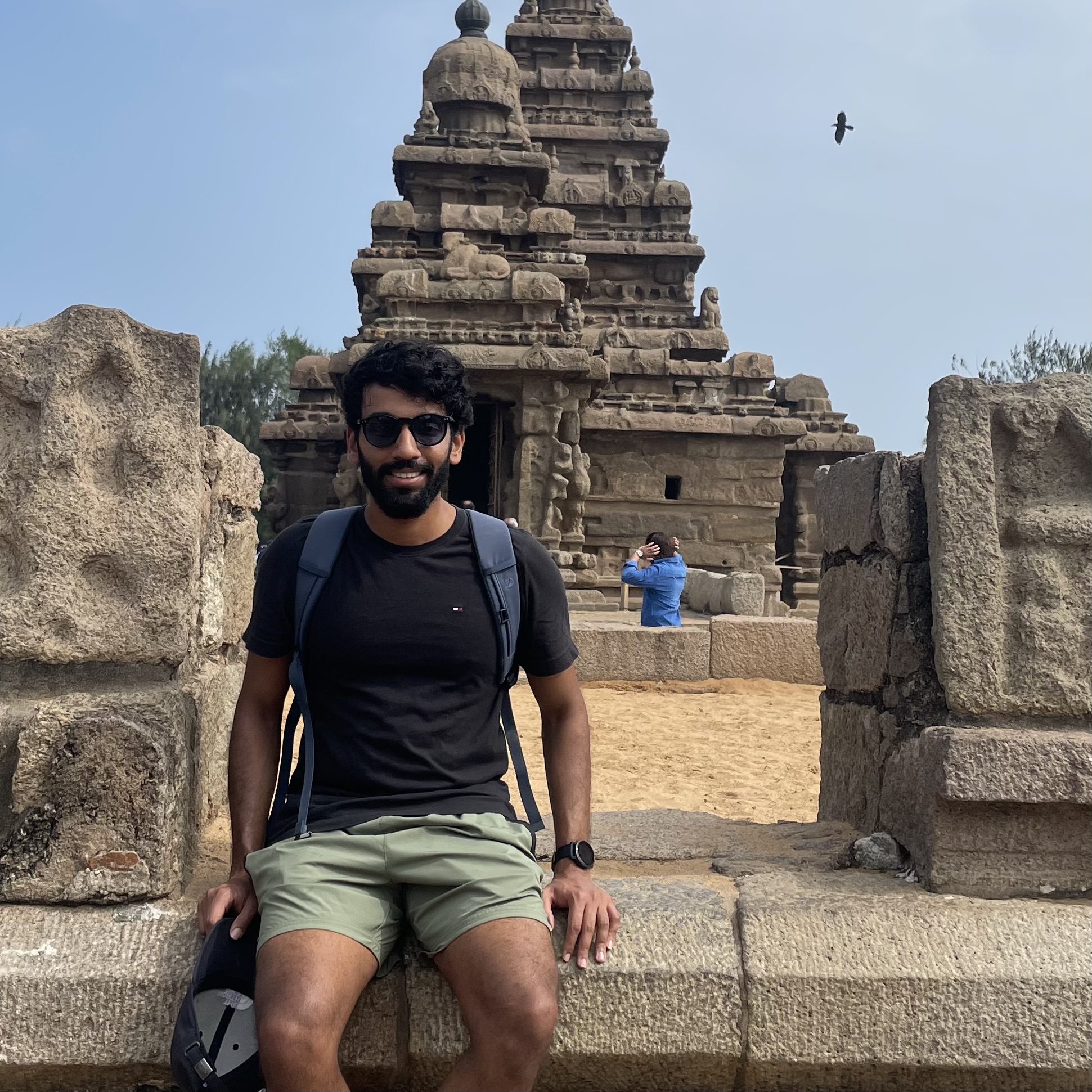 Saketh designs compute-in-memory
The physical separation of memory- and processor units in a computer constrains further development as data needs to be shuttled between the two. Termed the von Neumann bottleneck, this also demands high energy consumption. Saketh has worked on a solution for achieving compute-in-memory in a 3D geometry using vertical nanowires.
Saketh Ram Mamidala defends his thisis Friday, September 1st in lecture hall E:B, 09:15.
Zoom link: Zoom ID: 64202896244.
External link to thesis.








---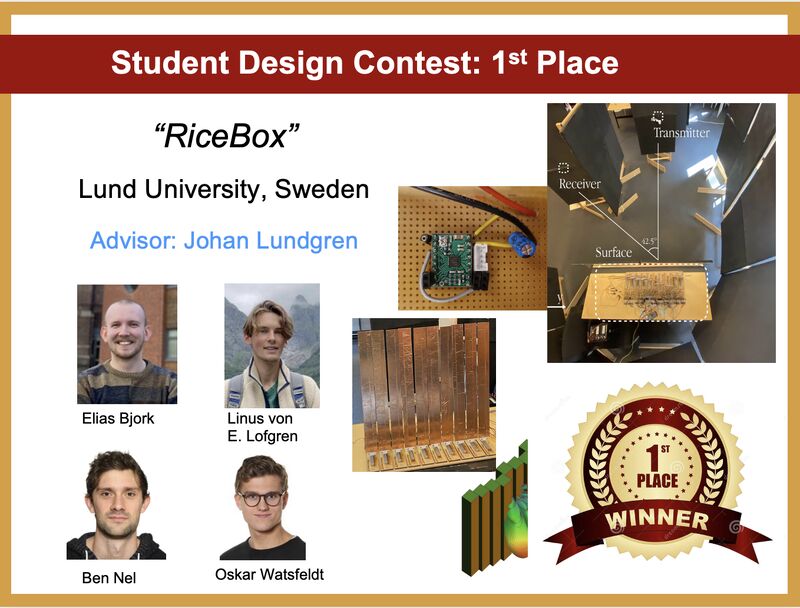 EIT students won design contest
Elias Björk, Linus von Ekensteen Löfgren, Ben Nel and Oskar Watsfeldt have, supervised by Johan Lundgren, won the IEEE AP-S Student Design Contest within reconfigurable intelligent surfaces (RIS).
Read more here:

External link to LinkedIn.

External link to the conference hompage.





---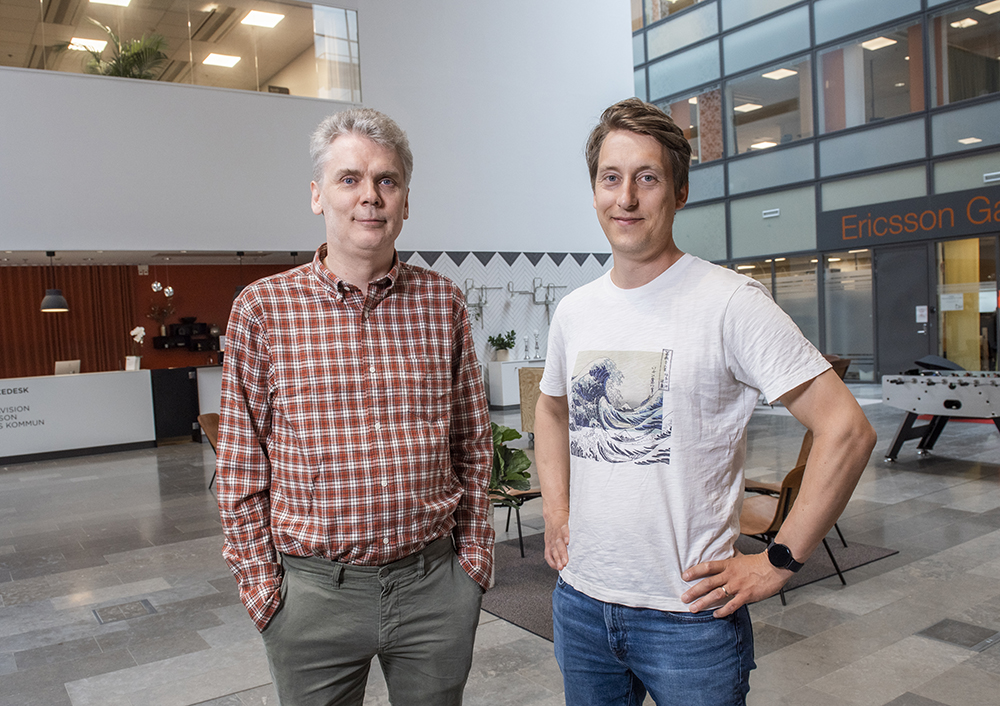 Mattias Borg lands SSF Industry PhD project
Mattias Borg (on the right), Associate Professor in Nanoelectronics, and Henrik Sjöland, specialist in analog circuit design, Ericsson, have started a five-year industry-PhD project in part financed by The Swedish Foundation for Strategic Research (SSF). The goal is to develop a hardware model of the human brain.
Photo: Jens C. Hilner.
Read more on page 47 here:

External link to news (Swedish).





---
Page editor: Tord Hjalt, tord.hjalt@bme.lth.se