ETIN50 RF Amplifier Design
Course Description
2019/2020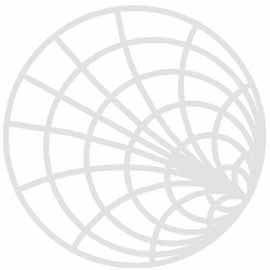 Course syllabus:
link

Course info and materials: LU Canvas (log in with LUCAT)
Prerequisites: EITF50 An Introduction to Wireless Systems or ETIF05 Basic Wireless Communication Technique

Course Composition: Lectures 18h, exercises 16h and laboratory work 16h. Home work: 140h.
Examination: Two passed hand-in assignments, four completed laboratory exercises and a final written test during 5h.
Aim: The course is intended to give a basic and wide knowledge in analysis and design of radio frequency amplifieres, primarily based on lumped components, but also engineering skills in measurement techniques that are necessary for verification of the result. The RF amplifier is an essential part in wireless applications such as cellular phones, multimedia terminals, computer networks, short distance communication between peripherals etc. As this technology rapidly advances there is a great demand for this kind of knowledge.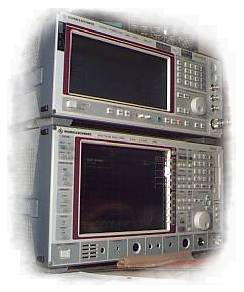 Contents: The main focus is analysis and synthesis of high-frequency amplifiers. Systematic methods for the design of amplifiers with regard to optimum gain, stability and noise. Circuits are presented and exemplified with transmission lines and transistors in the frequency range megahertz to gigahertz. Advanced radio frequency measurements using spectrum and network analysers.
Literature: L. Sundström, G. Jönsson and H. Börjeson: "Radio Electronics" and additional material.
---