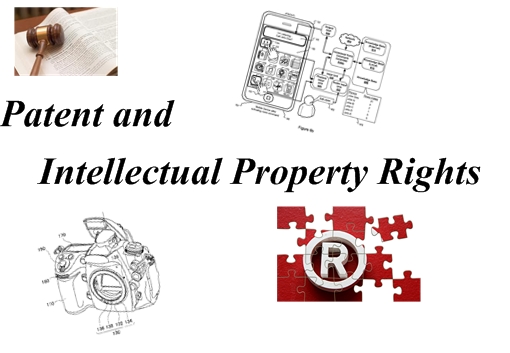 The course Patent and Intellectual Property Rights is given in three
versions:
for international students (course code ETIA10),

for Swedish students at the B, C, D, E, F, I, K, L, MWIR, N, and Pi programs (course code ETIA10), and


for other students as a "Free Course" (course code TFRC66).
The next course starts on Tuesday the 22th of January 2018 at 15:15 in the lecture hall E:B.
Welcome!!